POWERFUL. AFFORDABLE. PROVEN.
PEMF (pulsed electromagnetic field) therapy device
Smarter, smaller, simpler to use.
​
​
Built for you

at cost

.


$2399.00
2500 watts of power.

5Hz to 15,000Hz Frequency range.

Smallest chassis of any PEMF system with this much power.

Five levels of system protection for durability.

Highest level of customer service in the industry.
Pulsed Electro-Magnetic Field therapy (PEMF) has reached a new level of power and affordability.
Until the original ELEMENT was introduced, PEMF machines cost anywhere from $3,500 to $20,000.
Outrageous claims and inflated specifications obscured the proven clinical results possible with PEMF. We knew we could do better.
A joint venture between two established companies with proven engineering and production track records created the original ELEMENT as the new PEMF standard. One of those companies, Tiverton Audio, has taken the machine to an all new level with the ELEMENT Elite. Read more to find out why.
Shown with the Mobility Option
How to order an ELEMENT Elite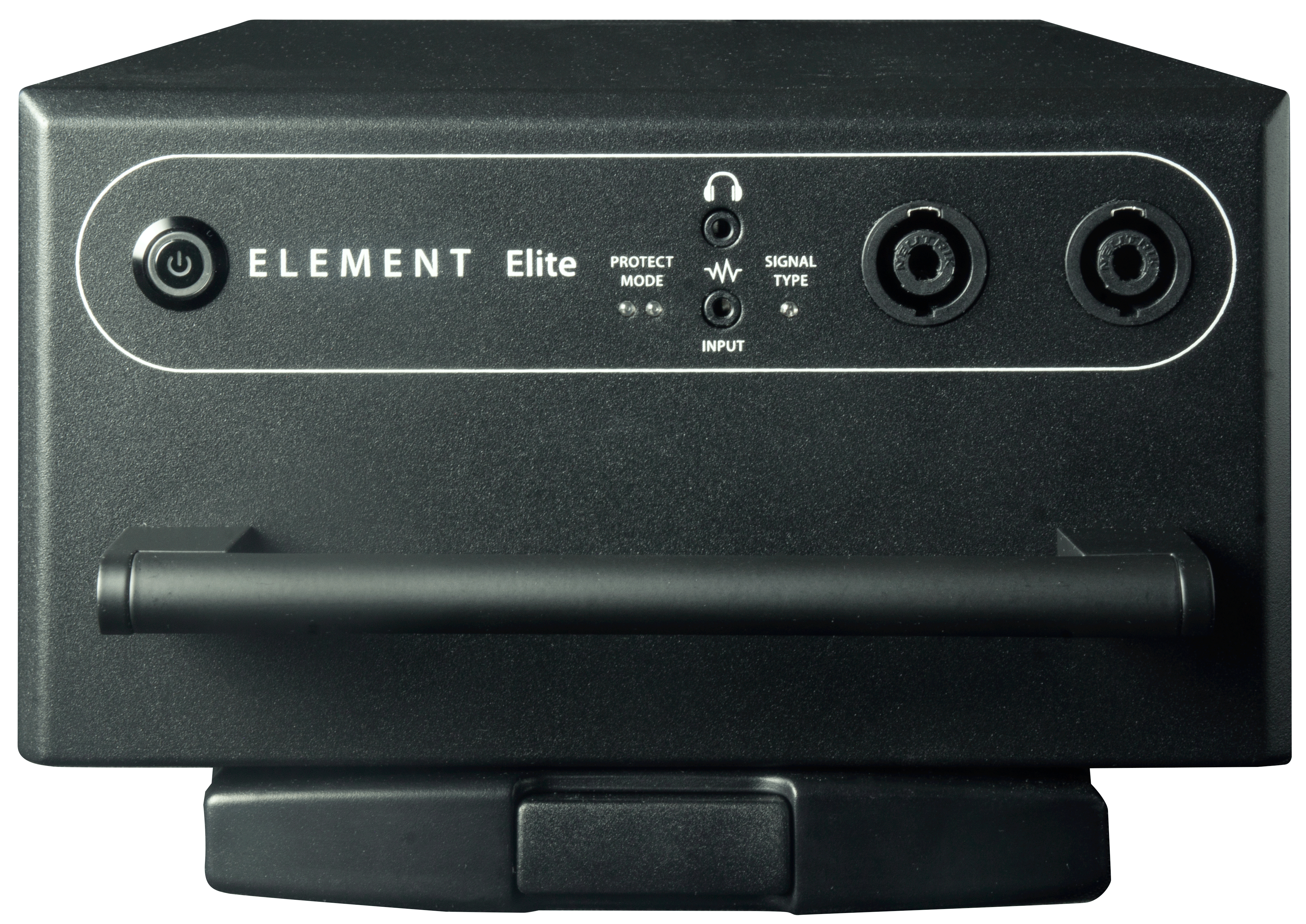 Our mission is to keep the ELEMENT Elite's price as low as possible. One of the ways we help do this is to "build to order" which avoids the costs of raw parts and finished inventory.
​
We take orders all month for next month's build cycle (with 50% deposit payable by the end of the month). Then we invoice you the balance plus shipping when your new ELEMENT Elite is ready to ship at the end of the build cycle -- which is near the end of the following month.
We invoice through PayPal, but if you don't have an account you can use any major credit card. In other words, if you place your order any time this month, your ELEMENT will be built and shipped by the end of next month.
​
PLEASE NOTE:
We anticipated supply chain disruptions due to COVID-19 and brought in most of the parts ahead of actual orders. Above is the "normal" routine , but right now we're able to build you an ELEMENT Elite in less than two weeks from the date of order.